Tickadee
Simple, Automated, Time Management
Tickadee™ will quickly calculate hours and provide real-time reports.
Make time tracking fast and accurate. Start a FREE 30-DAY TRIAL today!
Tickadee is a web-based time clock system with powerful features and global access.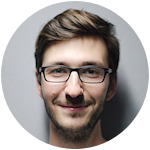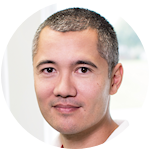 So many great features wrapped into streamlined interface... all for one low price.
Small business pricing
Unlimited user profiles
Unlimited time tracking
Free Friendly USA Support
Big business reliability
Fast clock in & out
Team/department tracking
Monitor user presence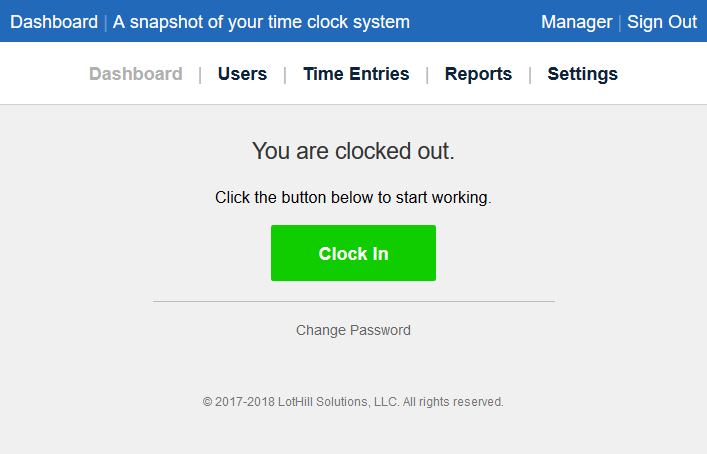 And so much more... including:
Simple timesheet generation
Use any device, any browser
Restrict access by location
Secure SSL encryption
See how Tickadee can help your business.
Only $10 per month. Period.
No credit card required
No commitment